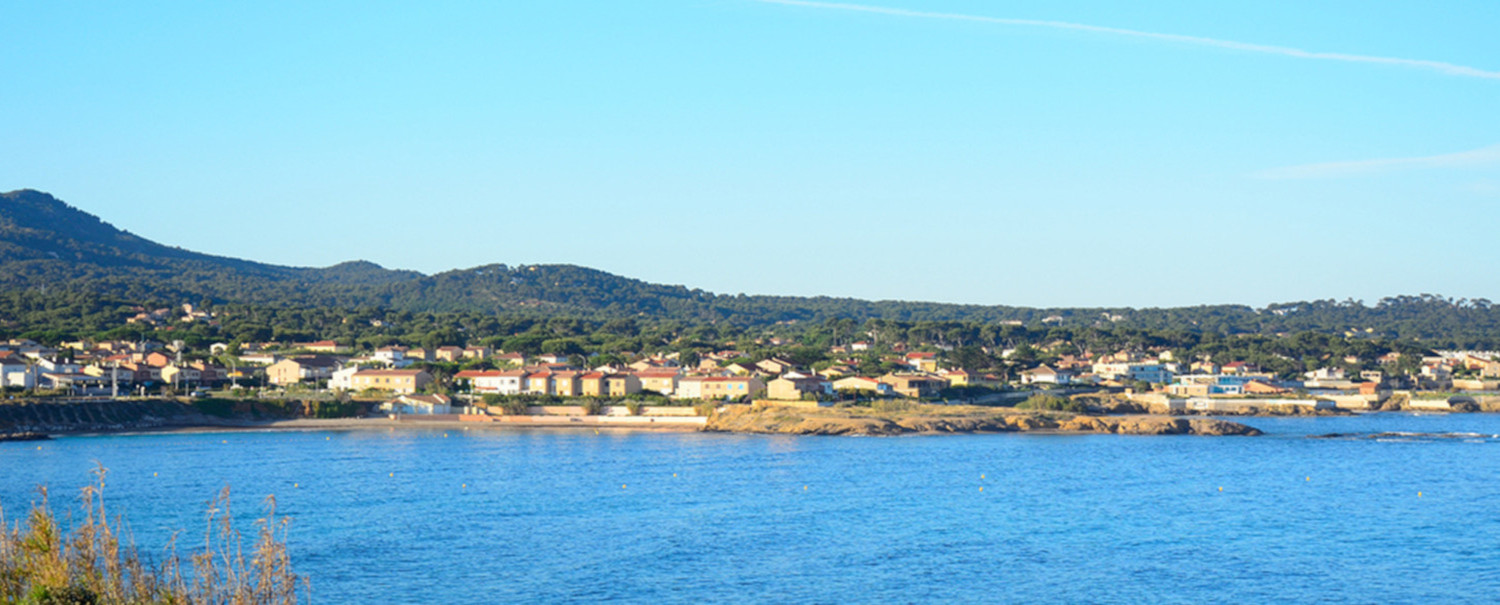 The Local Urban Plan of the commune of Six-Fours-les-Plages has been in force since 2018
Jean-Sébastien Vialatte, mayor of Six-Fours-les-Plages, is surrounded by Joseph Mulé, deputy for urban planning and regional development.
The municipality has defined 11 development and programming zones, notably along the avenues of President John Kennedy, the sea and Laennec.
The main zones defined for collective housing projects are the UC, UD and UE zones, which cover half of the land in Six-Fours-les-Plages.
Six-Fours-les-Plages: a historic town with some real estate projects
5 building permits have been authorised in this commune of the Var, mainly for collective housing, corresponding to 129 new homes.
AGreek trading post in the time of Massalia, the commune of Six-Fours-les-Plages has defined a number of protected areas, including those surrounding the Saint-Pierre-aux-Lien church, the Villa Cécile and the Notre-Dame-de-la-Pépiole chapel. Any real estate project within these perimeters will be subject to the opinion of the Architecte des Bâtiments de France.
Are you a real estate professional?
Test Kel Foncier for free on kelfoncier.com/test-gratuit to identify land project opportunities revealed by the Local Urban Plan
of Six-Fours-les-Plages.
Real estate professionals, contact pro@kelfoncier.com or directly at 01 84 60 28 84 to obtain test access to Kel Foncier.
The Kel Foncier team wishes you an excellent land development!