Barely created in 2017, the Orléans Metropolis is adopting a metropolitan Local Urban Plan (PLUm) to meet its ambitions of reaching 300,000 inhabitants by 2035 and renewing its ageing housing stock.
The PLUm was approved on 29 April 2021 and few changes are expected between now and approval in the first quarter of 2022.
Brownfields, the PLUm's preferred target for housing construction
The PLUm provides for the opening up to urbanisation of plots of land in sectors undergoing urban reconversion, namely recycled wasteland and abandoned sites, through the UP and AU zones of the regulations.
The former Groues military site, famous for having been the first airfield in Orleans, has been abandoned for 40 years. The Metropolis wishes to accommodate 1,000 new homes in the framework of a ZAC (mixed development zone) covering 59 hectares.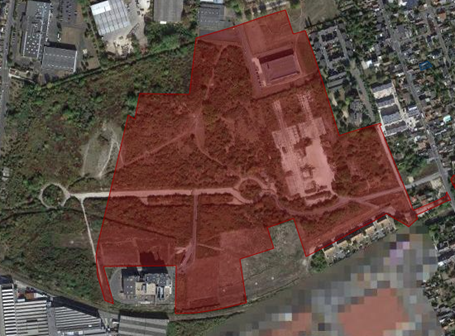 + 2 floors in Saint-Jean-de-Braye which has the most tram stops after Orléans
In order to avoid urban sprawl, the PLUm encourages the densification of urbanised areas close to the tramway where public facilities are concentrated.
In Saint-Jean-de-Braye, along the Charles Péguy and Louis Joseph Soulas avenues served by 6 tramway line B stations, the height is increased from 13 to 18 metres, i.e. a gain of 2 levels on the buildings concerned.

+30% of the permitted floor space in suburban areas to give those with a large plot of land the possibility to build a second house
In the suburban sectors of the Metropolis, the authorised floor space has increased from 20% to 30% on average.
In Saint-Cyr-en-Val, the La Chalotiére suburban sector is set to evolve with an authorised footprint increasing from 30% to 60%, although this will be controlled by the maintenance of green spaces.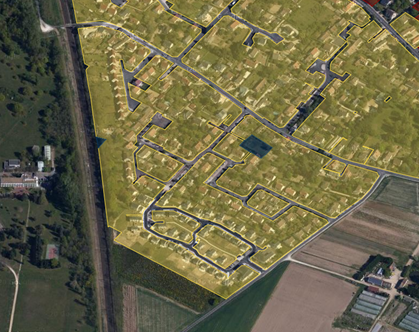 Is it easy to find land? No ?
Test Kel Foncier for free for 5 days by clicking on kelfoncier.com/test-free
The Kel Foncier team wishes you an excellent land development!